Fresh | Tasty | Healthy
No-nonsense, just delicious fresh food, plates custom assembled in front of you. Here you'll find fresh, fast, filling meals at really great prices. Hummus, shirazi, or lentils are just some of the sides. Visit Kabob Bowl in Los Angeles, CA today.
Call (323) 474-6399
Get Directions
Located in Los Angeles, CA
Kabob Bowl features delicious, flavorful food from Mediterranean cuisines. Our family recipes include fresh and healthy dishes. We are a family owned and operated local restaurant in Los Angeles, California. We proudly present a sampling of Mediterranean meals that are carefully prepared, affordably priced.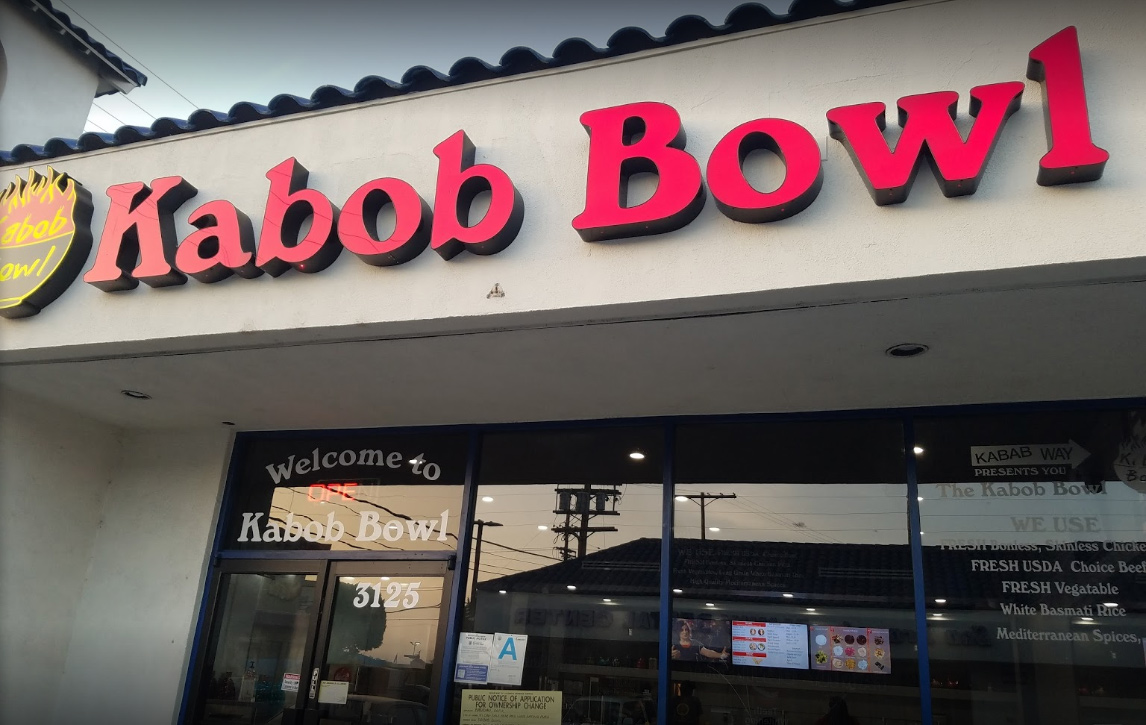 Simple, Build Your Own Style Menu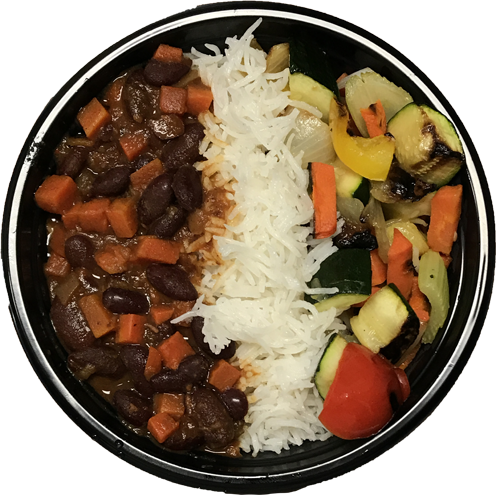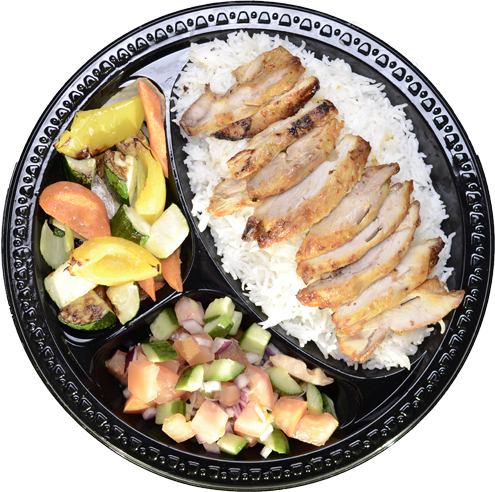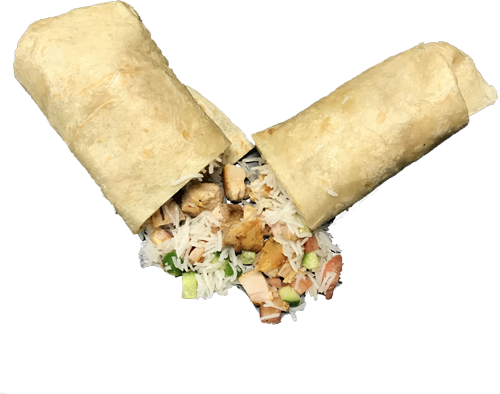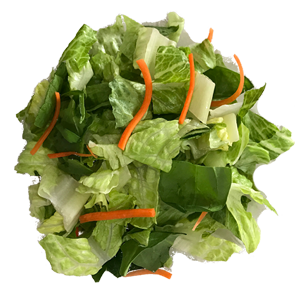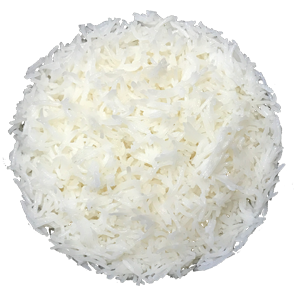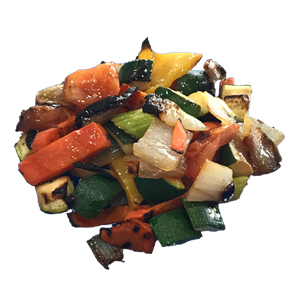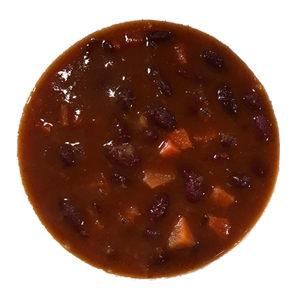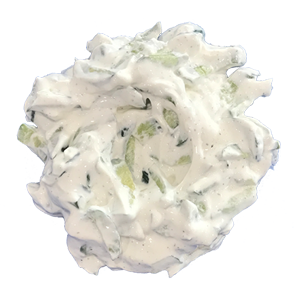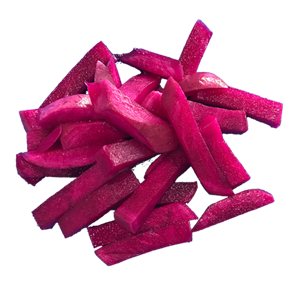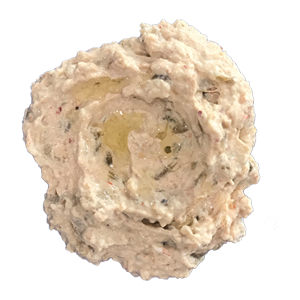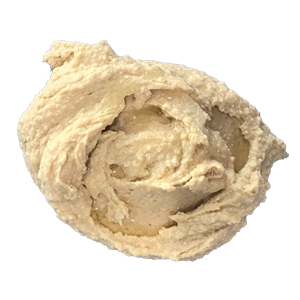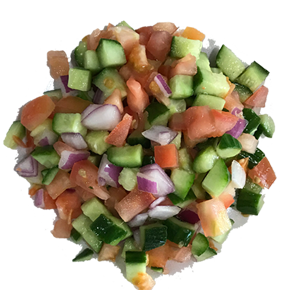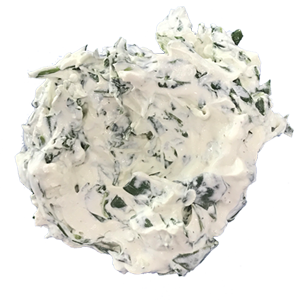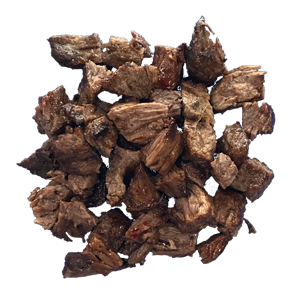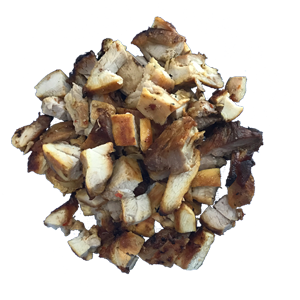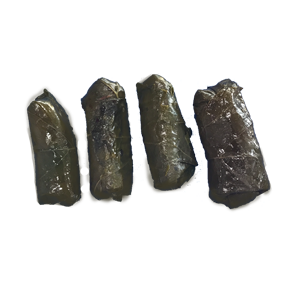 "No-nonsense, just delicious fresh food, plates custom assembled in front of you a la Chipotle/Subway/etc.
Fast, cheap and healthy... my kinda vibe.
Definitely get that garlic & hot sauce too! Really takes it up a notch."
Connor I.


"Holly Molly, this place is amazing."
"Always the best service, food is always fresh and yummy... I don't even ask for sauce cuz it's extremely delicious...
Every time we take a lunch break in this area I take my friends and co-workers there"
Max V.


"I saw this driving back to la and literally got off the freeway to try this place and was not disappointed, I got the salad with chicken and veggies and it was delicious, will definitely come back here. The me. Working there is very nice !!! "
Kay K.


"Build your bowl kind of service. Was hard to choose just one side because all the sides looked good. Beef was tender. The gentleman who served me hooked it up with veggies. I could probably just eat a bowl of their rice and veggies and would be happy. Wish it was closer to me!!! :)"
Euri W.

MON – SAT
10:00am – 7:00pm

Kabob Bowl
3125 N San Fernando Rd, Los Angeles, CA 90065
Drop Us a Line
Don't be shy. Let us know if you have any questions!